Shop with NassWallet using QR code
For a seamless payment process for both wallet holders and merchants, we have enabled QR Code for purchases with NassWallet.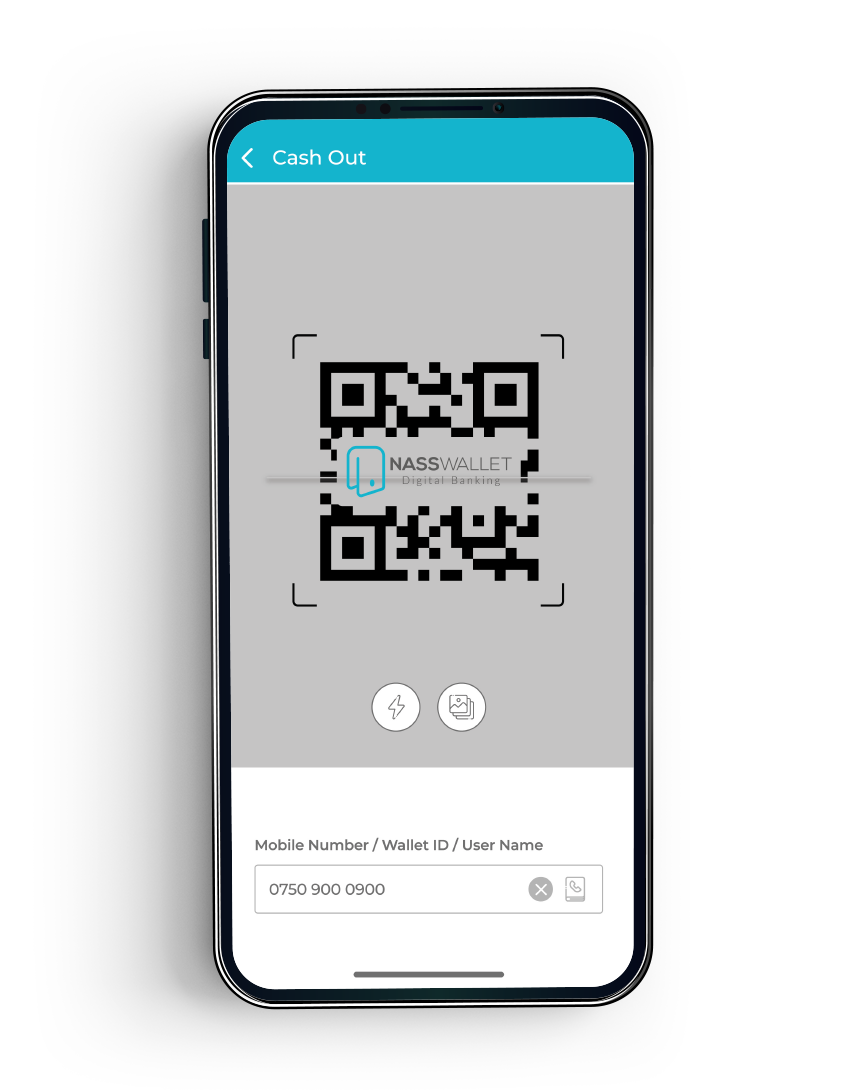 All you have to do is scan the QR code displayed at participating merchants' to pay for your goods and services in seconds.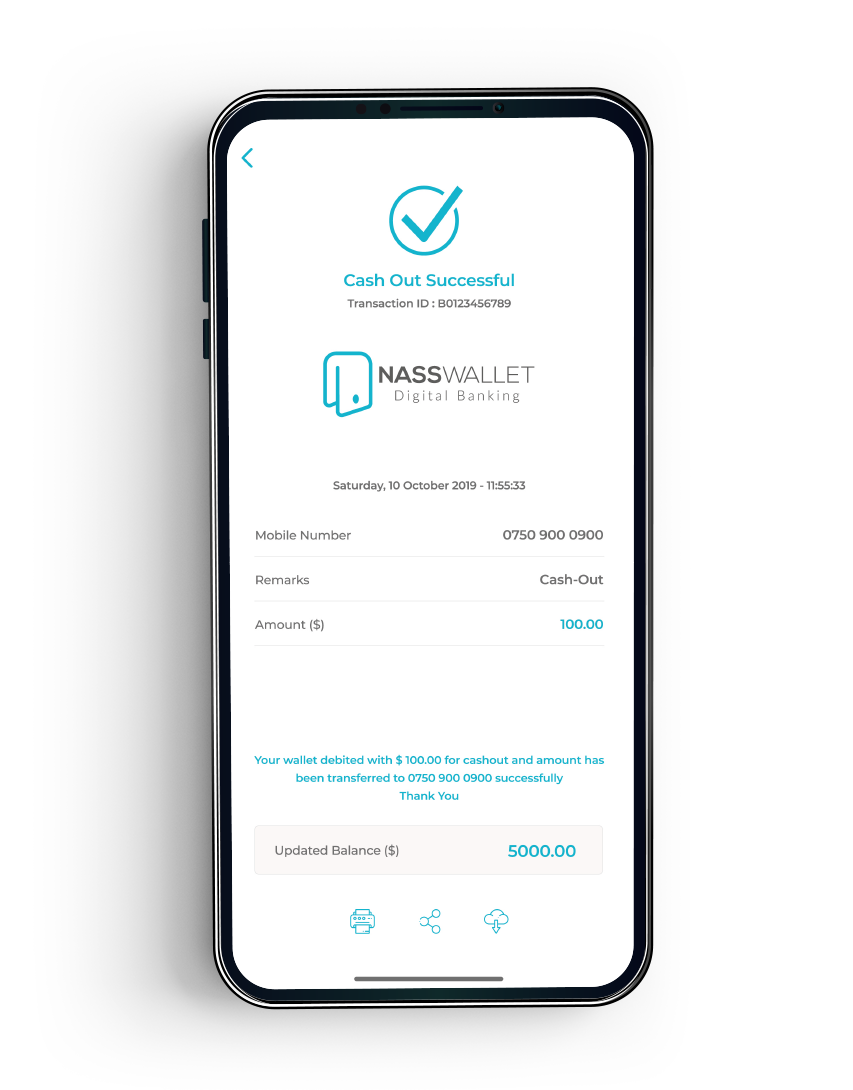 Your NassWallet balance will automatically be deducted and your receipt details displayed in your transaction history for your records.